Welcome to The Swannanoa Gathering!
All of us here at Warren Wilson College are looking forward to this year's Gathering and are delighted that you have decided to spend a week(s) with us.  This link tree contains most of the information that will help you prepare for the Gathering.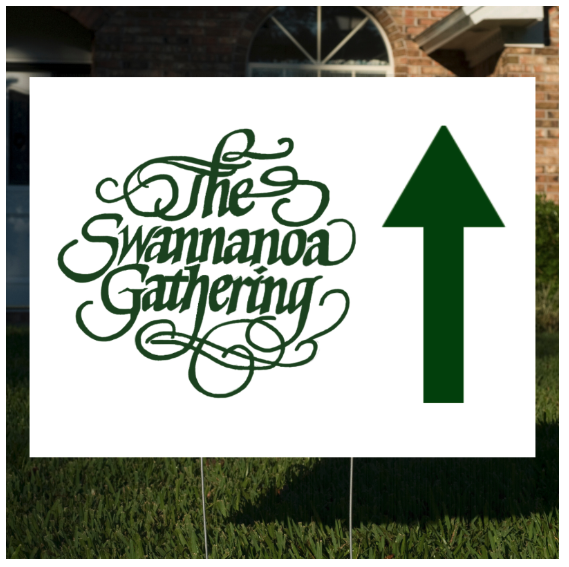 Included in this link tree you will find:
Directions for getting to The Swannanoa Gathering
Information describing how to best plan your stay with us
Orientation information
Warren Wilson College information and policies
swangathering.com
When you login to your account on our website and go to your User Page, you can see the classes that you are registered for. (Click Here for Login Help)
There will be a link to a printable pdf copy of this welcome/orientation information.
You will be provided with a printed copy when you check-in.
Some instructors will provide digital handouts that are uploaded to your website user page. If your instructor has done so, you will see a link below the class name.
An Attendee Contact List will be available on your User Page by, or before, you arrive to camp.
Should you have any questions, ask a team member and we'll do our best to answer them.