Warren Wilson College has been a leader in sustainability for over 20 years. The to-go containers are a huge step in ensuring that we do what we can towards sustainability, as Sodexo worked closely with the CORE crew to develop this system.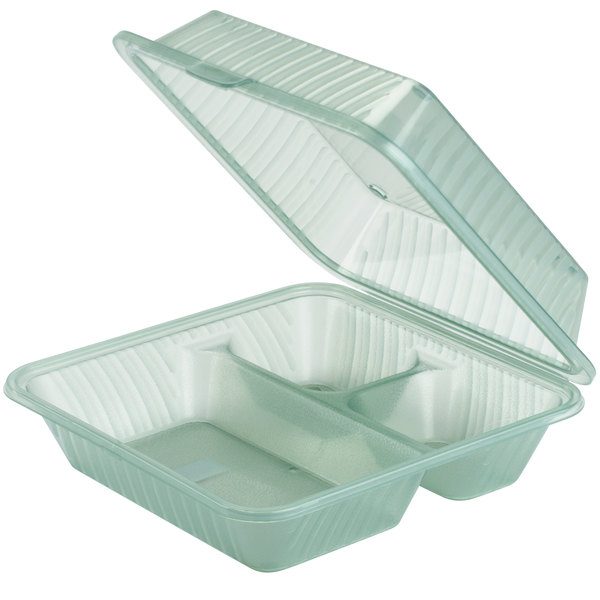 Participants wanting to take their food to-go can place a deposit of $10.00 to take part in the program, at which time, you will receive a carabiner. This will occur at Check-In, but our team in Sunderland can get you set up, if you decide at a later time.

You turn the carabiner into the Gladfelter door person to receive a clean box.

We ask that you rinse the box (if possible) prior to bringing it back but it isn't mandatory.

When you return, you can opt to get a clean box or a carabiner for your next meal.

Upon their last meal, you should ask for a carabiner to return to our team upon check out.